Ron McAnally: The Making of a Masterful Horseman
Image: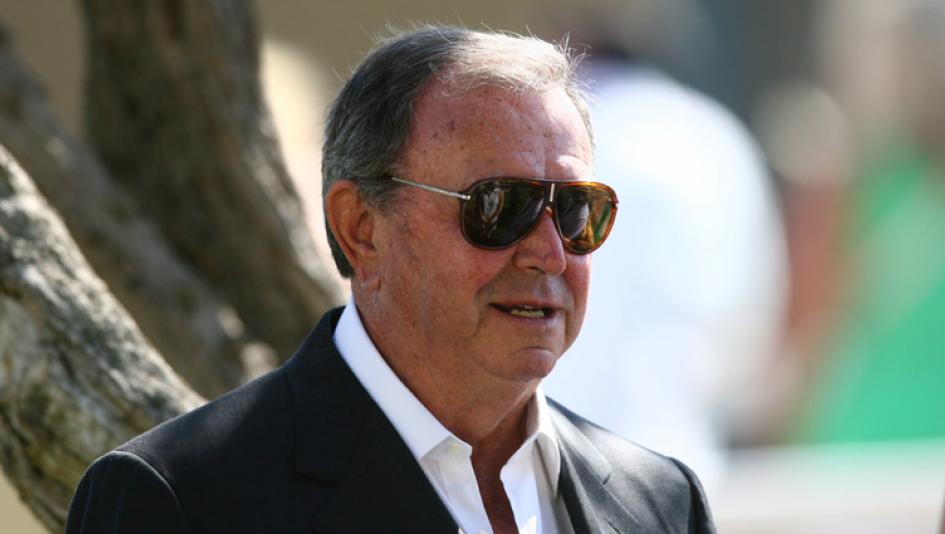 Description:
Ron McAnally remembers one element above all others from the formative years he spent at the Covington Protestant Children's Home, an orphanage in northern Kentucky. He will never forget the view.
"They tell me I used to sit at the window and stare for hours," he said. "I wouldn't talk to anybody."
McAnally was at the tender age of 5 when he and his four siblings were sent to the home following the death of their mother. He sought comfort wherever he could find it, even at a window.