What's in a (Race) Name? The Luck of Bold Venture
Image: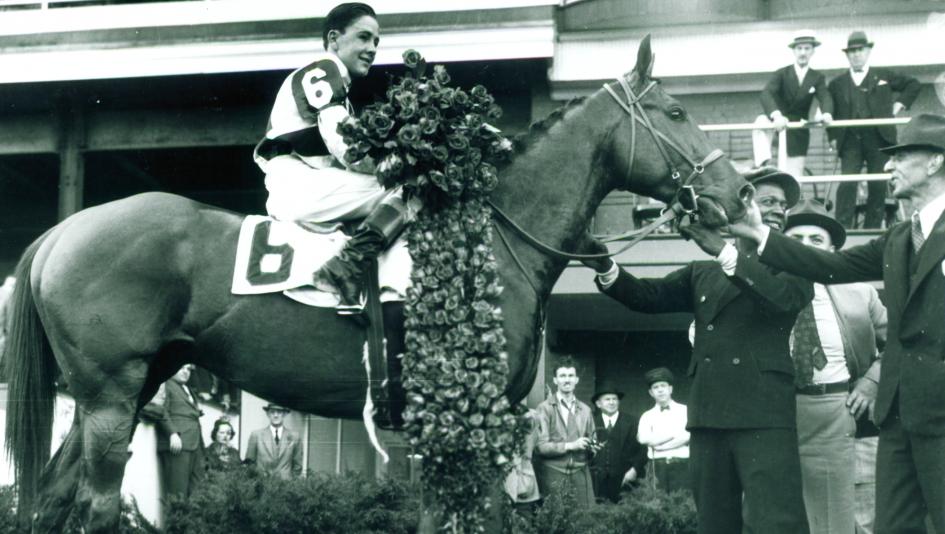 Description:
The Triple Crown is one of the most elusive achievements in all of sports. In the long history of racing, just a dozen horses have found the right blend of speed, stamina, durability, and luck required to sweep the three-race series comprised of the Kentucky Derby, Preakness Stakes, and Belmont Stakes.
Many other horses have won the first two legs, only to fall short in the Belmont Stakes, and often those horses are remembered more for the race they didn't win than the ones they did.