San Felipe Provides Drama on the Kentucky Derby Trail
Image: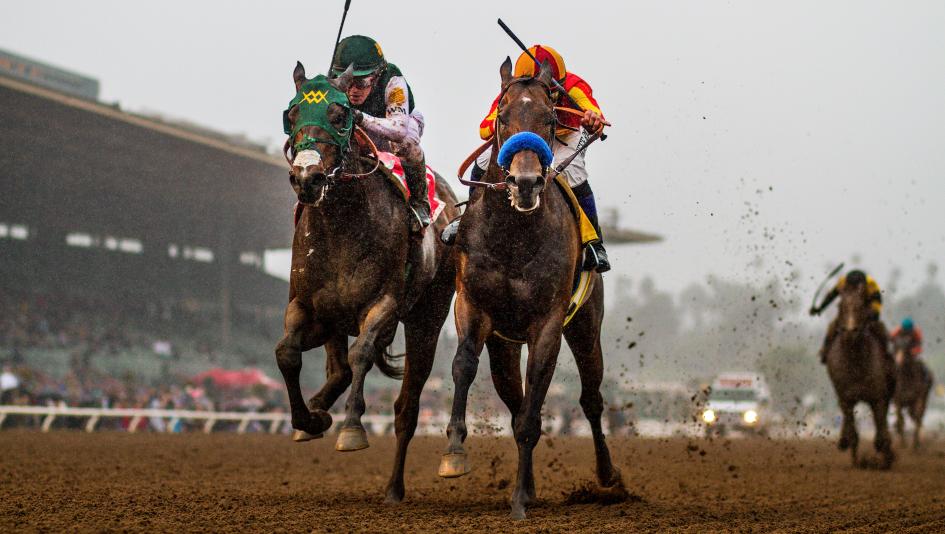 Description:
Welcome to this week's edition of America's Best Racing's Main Track.
Each week in this space we spotlight the most meaningful story of the past seven days, detailing a story that stands out because of its importance or perhaps the emotional response it generates.
Looking ahead, if you believe there's a story this week that should be featured in next week's edition of the Main Track, let us know by tweeting it to @ABRLive using the hashtag #ABRMainTrack.
This week's story is about a highly anticipated showdown that actually exceeded expectations.